Spring Has Sprung at East
The Matador Staff
May 3, 2018
Hang on for a minute...we're trying to find some more stories you might like.
In honor of the first warm days here in St. James, we decided to go on assignment Wednesday, May 2, to see what was going on around the building.
The flowers are in bloom, the sun is shining, and phys ed classes aren't the only ones enjoying the great outdoors.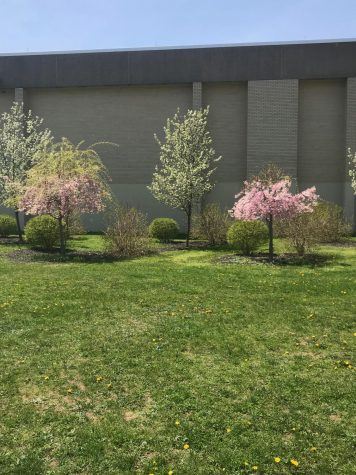 Antonio Fondacaro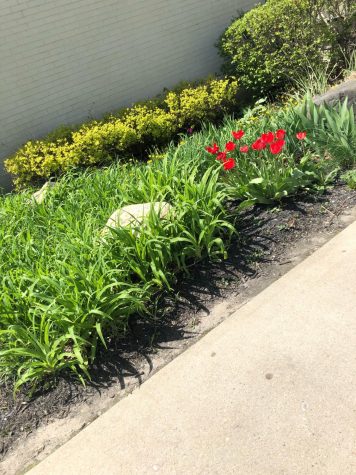 Megan Sigismonti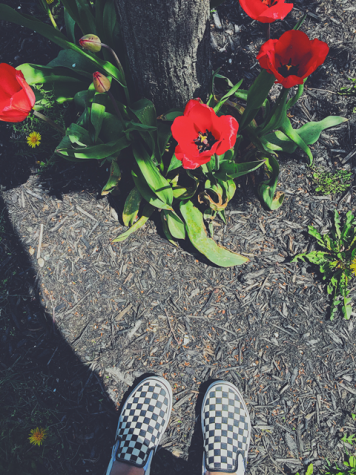 Isabella Romano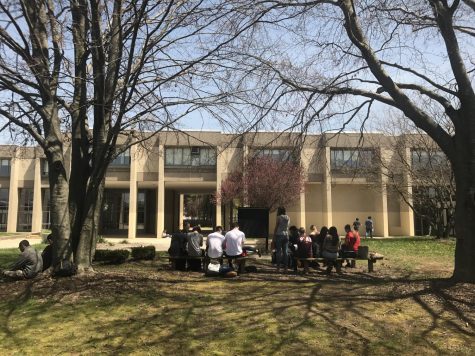 Samantha McCleery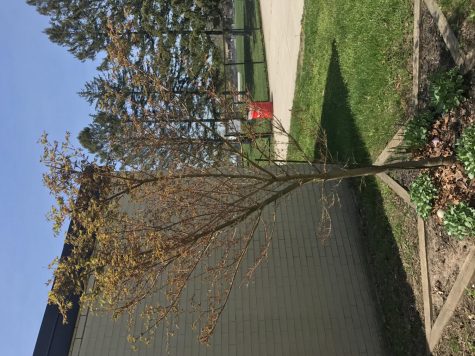 Samantha McCleery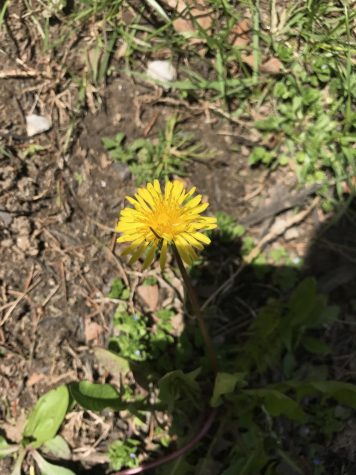 Samantha McCleery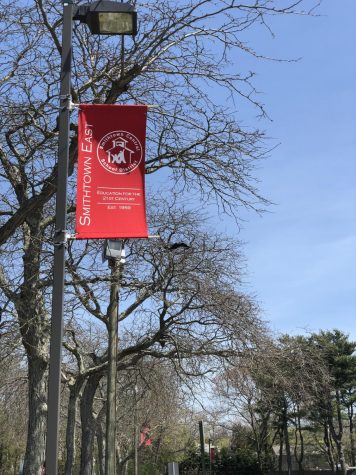 Hannah Shine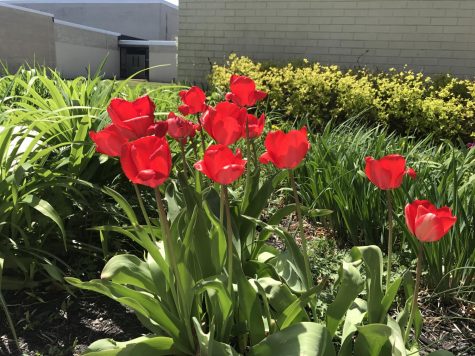 Samantha McCleery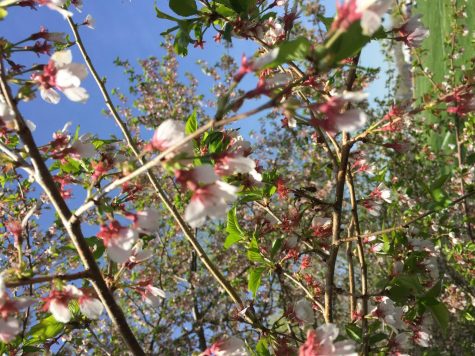 Lauren O'Hara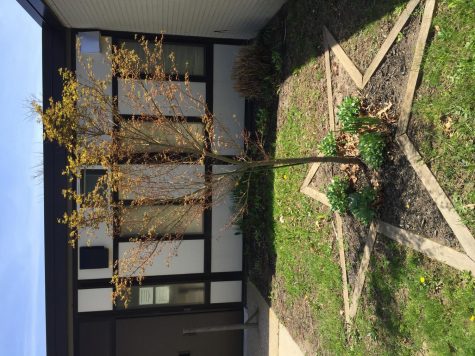 Lauren O'Hara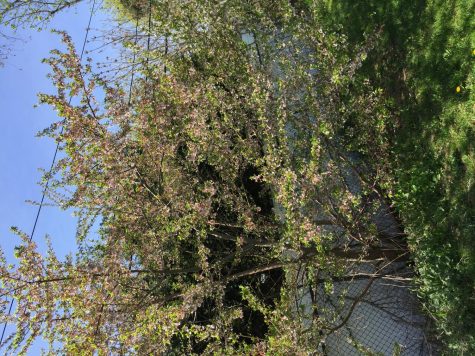 Lauren O'Hara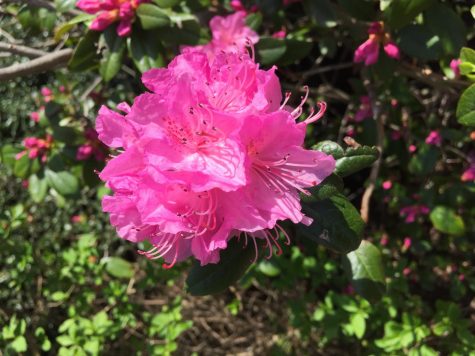 Lauren O'Hara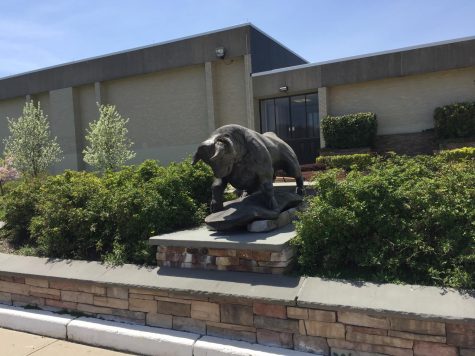 Lauren O'Hara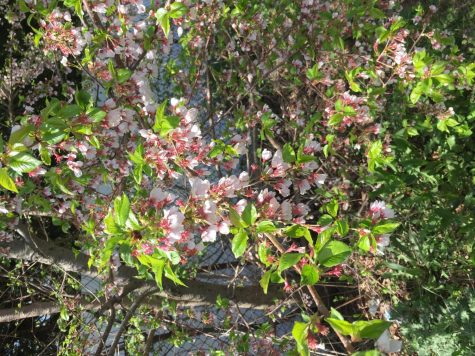 Lauren O'Hara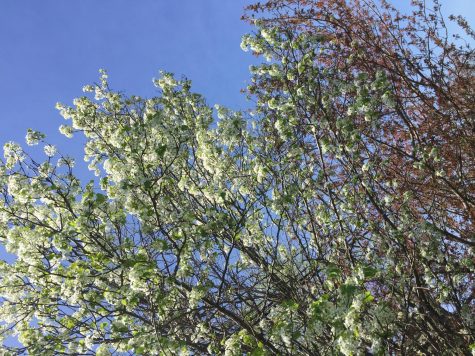 Lauren O'Hara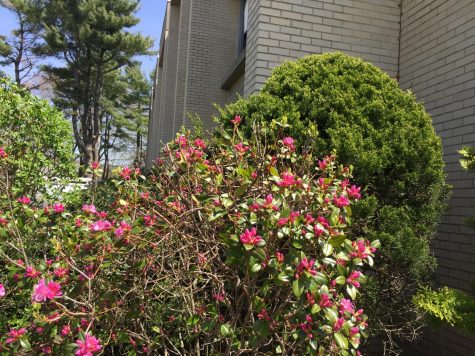 Lauren O'Hara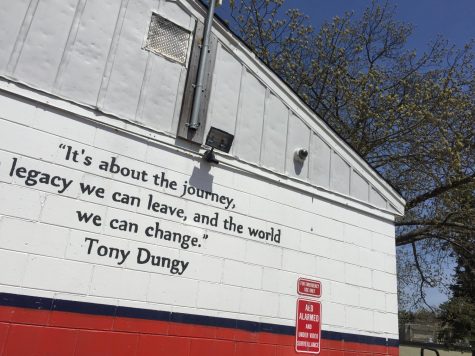 Lauren O'Hara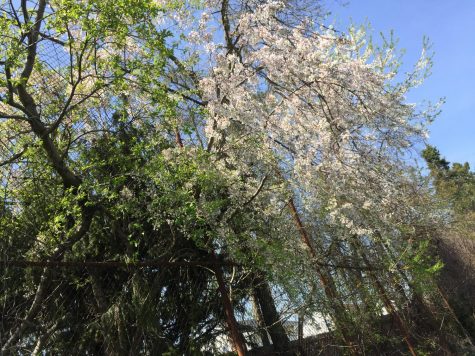 Lauren O'Hara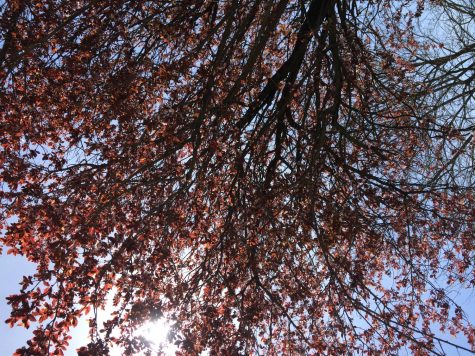 Lauren O'Hara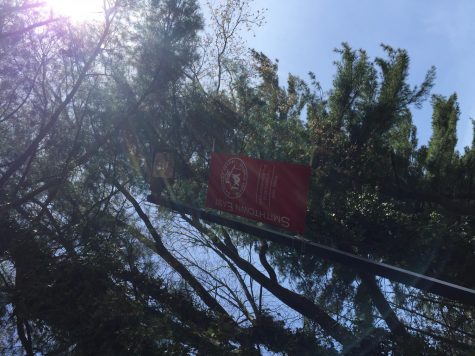 Lauren O'Hara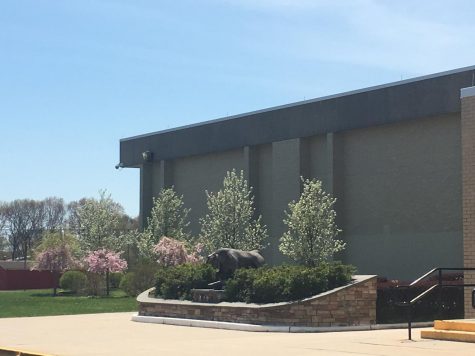 Joseph Gentile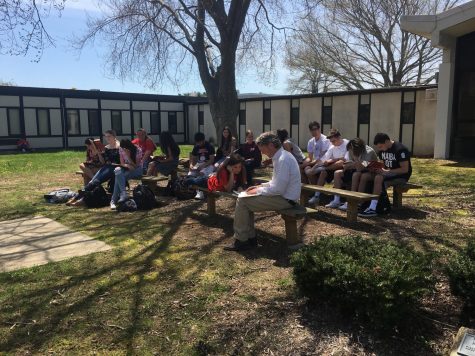 Joseph Gentile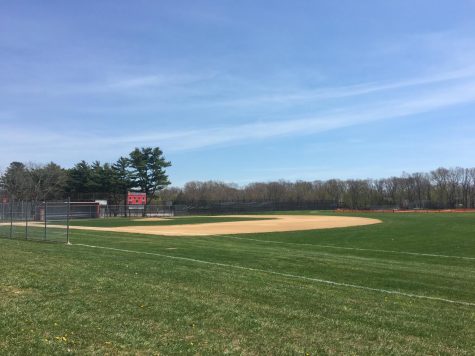 Joseph Gentile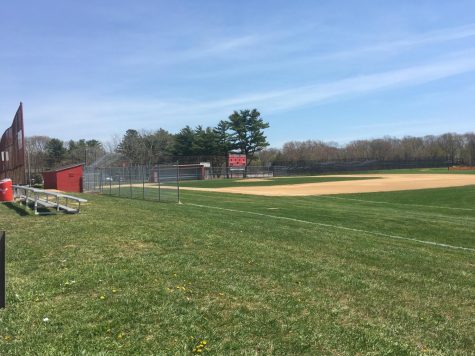 Joseph Gentile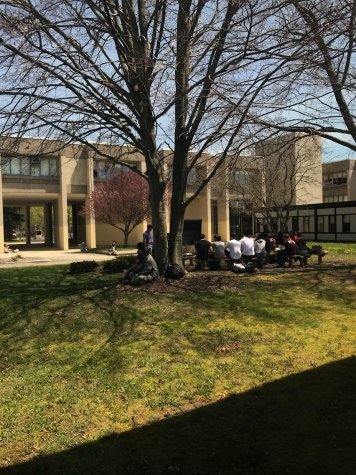 Grace Faulhaber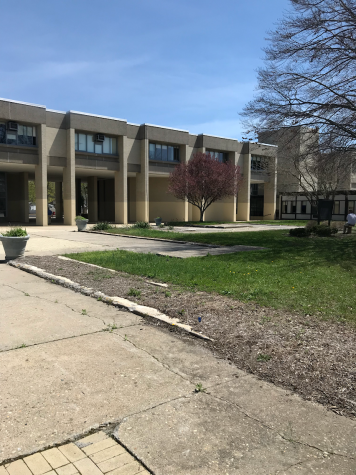 Grace Faulhaber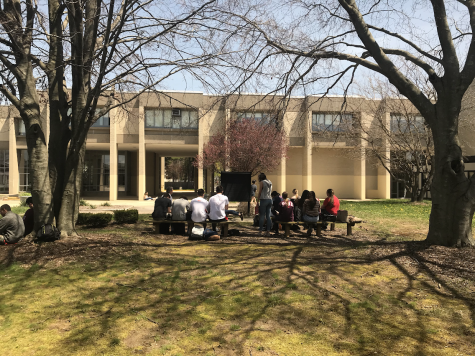 Grace Faulhaber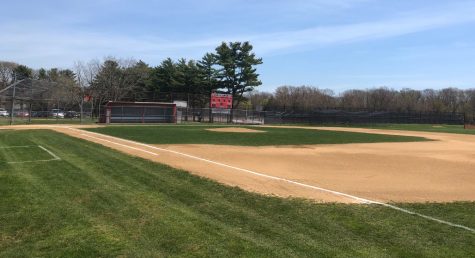 Jake Gigio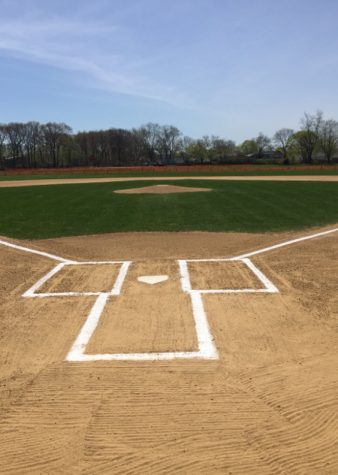 Bryan Valenti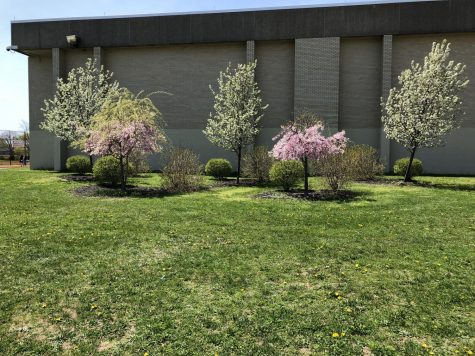 Thomas Ziegler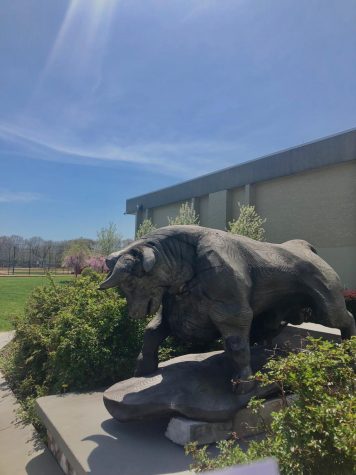 Becca Hall