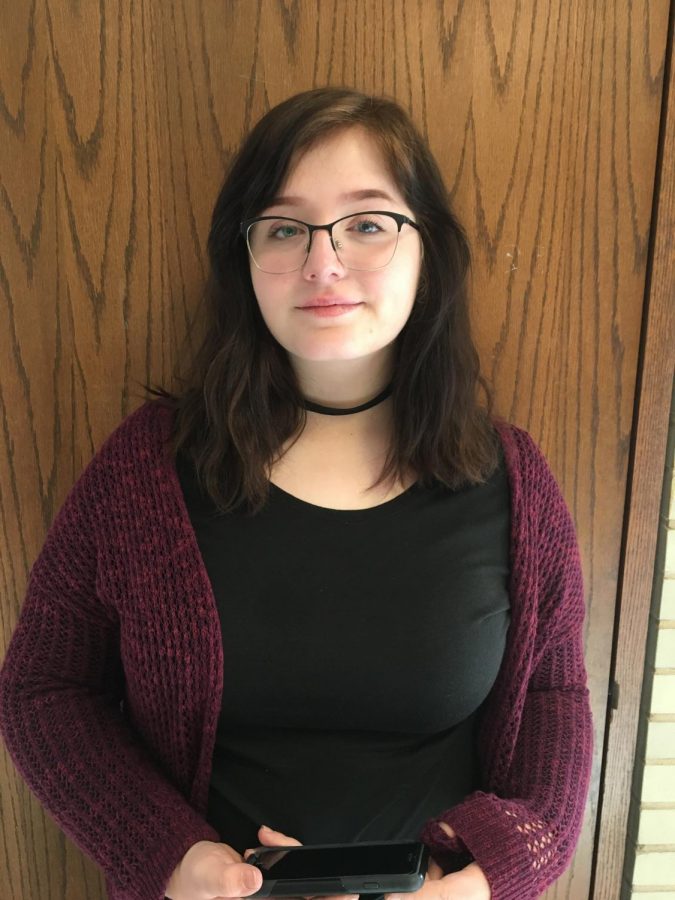 Lauren O'Hara is an 11th grade Staff Writer at Smithtown East. Previous to this year she was on the English Honors course, but currently she is enrolled in English 11. She is a current member of English Honor Society, French Honor Society and a Prospective member of Social Studies Honor Society. Being this is her second year of journalism,  Lauren already has published articles such as "Should you Kneel? Yes." "Pink Colored Products: Industry's Contribution to Feminism!" and "A Look into the World of eSports." She is interested in writing Satire, and despite writing an article categorized under Sports/Health/Wellness she does not enjoy this genre as much.
Lauren appreciates Indie music
artists such as,  Rex Orange County and Cavetown.  In addition to these musicians she also likes older artists like The Beatles, The B-52's and ABBA.   Lauren recommends reading Dumplin'  by Julie Murphy as well as Fangirl by Rainbow Rowell.
Lauren O'Hara, Staff Writer
May 06, 2019

Yelping is a Sport

(Story)

Jan 30, 2019

Help Your Skin Help You.

(Story)

Jan 03, 2019

How do Teachers Really feel About Family Connect Night?

(Story)

Nov 26, 2018

Boy Pablo's Less than Exciting EP

(Story)

Nov 01, 2018

Almost a Buzzfeed Quiz!

(Story)

Nov 01, 2018

The Restoration of East's Political Awareness Club

(Story)

Oct 20, 2018

Long Island Brain Tumor Walk

(Story)

May 16, 2018

A Look into the World of eSports

(Story)

Apr 10, 2018

Pink Colored Products: Industry's Contribution to Feminism!

(Story)

Dec 06, 2017

Should you Kneel? Yes.

(Story)