Alexis Yang, Staff Writer
May 7, 2019
Have you checked out the sandwich bar in the Commons Cafe? Did you know the cafeteria offers chicken in four varieties: maple, roast, BBQ, and buffalo? Students can choose...
Janet Liu, Staff Writer
January 30, 2019
Midterm week is around the corner. Have you started reviewing? Most people, like me, will wait until the night before the exam. Here are four common reasons why we procrastinate: ...
Avoiding the Plague, a.k.a this Terrible Allergy Season
May 31, 2018
8 Easy Ways For Students to Help the Environment
May 25, 2018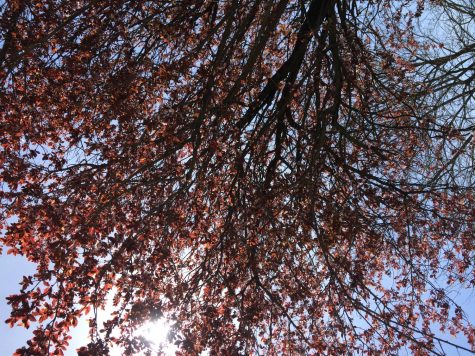 May 3, 2018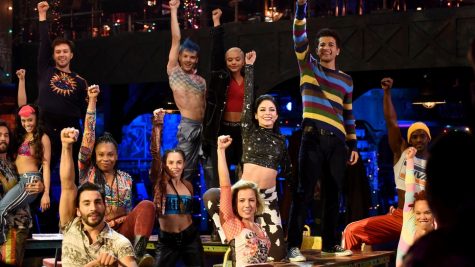 The Good and Bad of Rent "Not So Live"
March 20, 2019
January 27. 8pm (EST).  Rent Live was aired on FOX. Rent, a musical based on Puccini's opera La...
March 12, 2019
On Christmas Day 2018, audiences filled with cheer had the opportunity to see the newly released Vice,...
February 1, 2019
The comic book adaptation of Aquaman — the latest installment in the Worlds of DC — is unique;...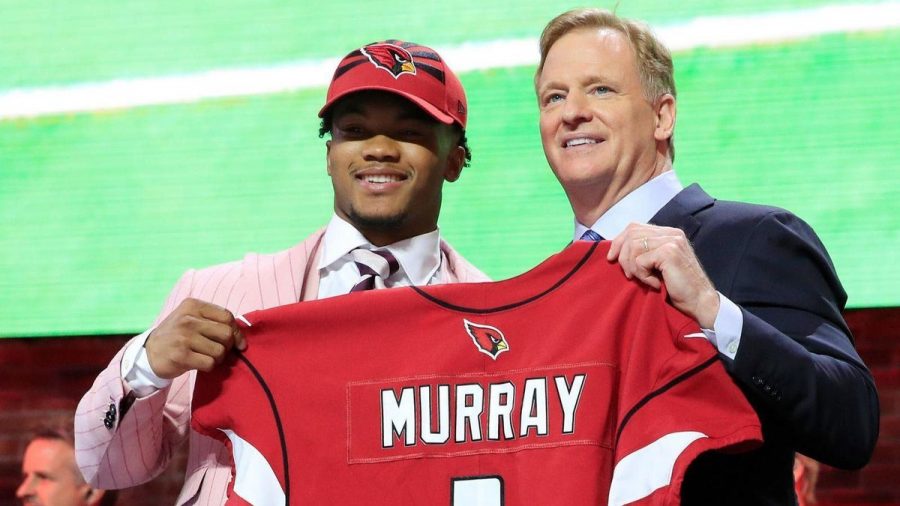 Nick Passarella, Staff writer
May 15, 2019 • No Comments
It's that time of the year again— April is when football fans begin their descent into madness over the NFL Draft. It began on Thursday, April 25, and ended on Saturday, April 27, and was held in Nashville, Tennessee....