Fall Food and Drinks You Have to Try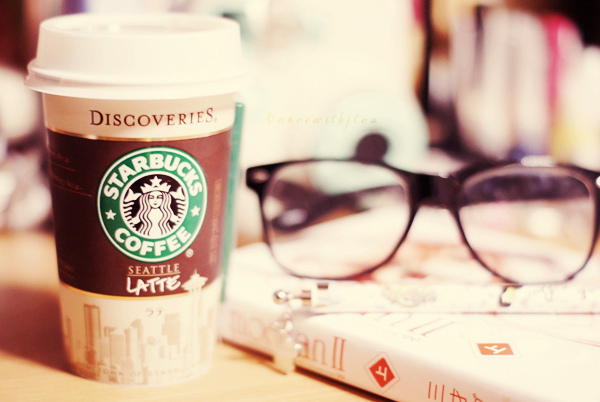 Many fast food chains have come out with creative fall menu items for this season. Dunkin Donuts and Starbucks are creating a variety of drink and food options related to this festive time. Make sure to go and try them out before they are gone for good.
Dunkin Donuts has a new pumpkin cream cheese spread available; if you are a lover of pumpkin and bagels, you need to try this item out for only $2.49 . Also, there are a variety of other pumpkin flavored items including coffee, donuts, munchkins, and muffins ranging from $0.99 to $6. The franchise has also added a line of maple flavored products to the menu.
Dunkin Donuts debuted maple-pecan coffees that have a sweet and nutty flavor. There is also  a $5.89 maple sugar bacon breakfast sandwich, which has caramelized maple bacon, cheese, and an egg on a freshly baked croissant.
The final item on the fall Dunkin Donuts menu worth trying is the festive donut with red icing, chocolate, and orange sprinkles, which is set at standard donut price of just $0.99.
Now, onto Starbucks. Aside from the classic pumpkin spice latte, the franchise introduced new fall items. One is the chile mocha, which is espresso and steamed milk infused with cocoa, cinnamon powder, and sprinkled with chile topping. This fall drink costs approximately $3.45 for a tall.
A new food option is the dark chocolate and caramelized banana oatmeal. This flavor joins the classic blueberry oatmeal this fall. The $3.45 breakfast option is traditional oatmeal topped with banana compote and Colombian dark chocolate. Also, Starbucks added a caramelized apple pound cake and a pumpkin cheesecake bar both priced at $2.95.
Imagine: you are in Starbucks on a cool, crisp day sitting in a big comfy chair while the fire is warming behind you. You're diving into a good book and sipping a pumpkin spiced latte. Make this dream a reality and go try these new menu options out before they are gone and won't return until next autumn.